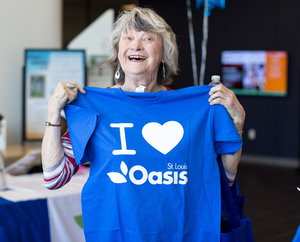 May is Older Americans Month, a national observance led by the U.S. Administration on Aging that was first recognized in 1963. Today, Older Americans Month is an opportunity to do what Oasis does best year round: celebrate all that is possible when we stay healthy, engaged and committed to lifelong learning.

Looking for inspiration? Enjoy these messages of hope and reflection from two guest bloggers:

"Thinking Outside The Getting Old Box," by Dr. Ken Druck, author of Courageous Aging: Your Best Years Ever Reimagined

"What is in a Word? Aging Terminologies, Self-Perception and Self-Esteem," by Linda E Maurice, Director of the Lifelong Learning Institute, Nova Southeastern University

---
A champion for literacy and Oasis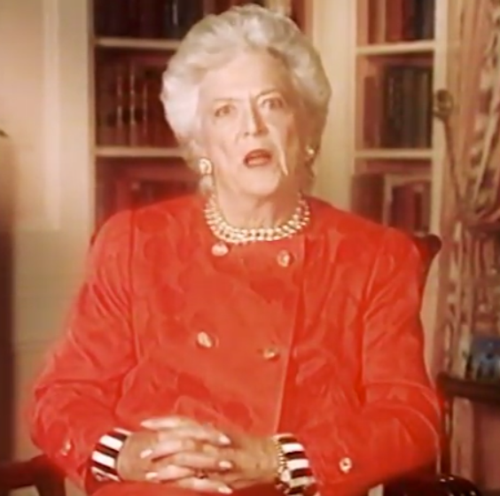 Former First Lady Barbara Bush's commitment to literacy is well known and we're proud that she knew about Oasis Intergenerational Tutoring. She was kind enough to offer these words of encouragement to Oasis tutors during a training video that was produced in the 1990s. Her passion for the power of mentorship for all children remains relevant and impactful. We're thankful for her life.
---
Oasis, successful aging and making an impact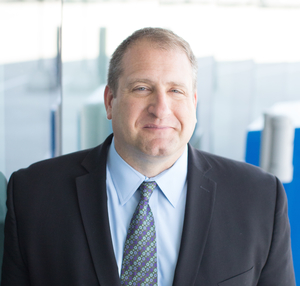 Oasis Institute President Paul Weiss has a lot to say about Oasis. "I'm excited to be a part of a national organization that's impacting lives all over the country and also in my hometown. There is a perception around what aging really is, and I like that Oasis turns that on its head." Read more in the St. Louis Post-Dispatch.




---
Get Connected Today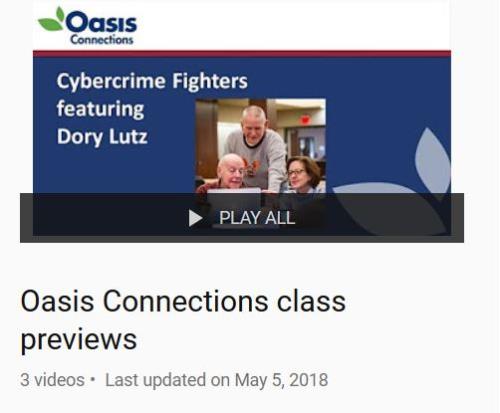 Have you ever taken a Connections technology literacy class or wondered what goes on in one? Check out three sample classes on our Oasis Institute recorded class playlist.







---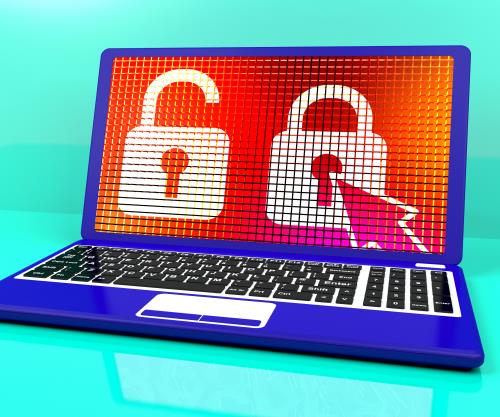 Be more secure online
Companies (including Oasis) that accept and process online credit card payments will soon move to a more secure Internet protocol. This industry-wide move provides increased security for both industry and consumers. Oasis is ready for the change. Here's what you need to know about the mandated updates that take place as of June 30, 2018.