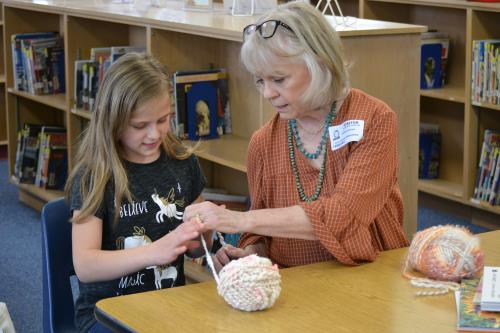 Kathleen Eicher found Oasis Intergenerational Tutoring and made a new friend, Hailey. Their story is pretty special and might inspire you to become an Oasis tutor.





---
Nutrition Month is a great time to think about healthy habits.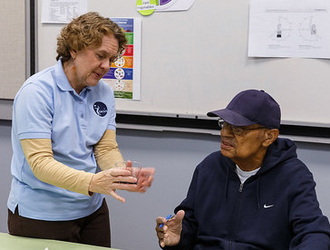 If you still need to make good on those healthy New Year resolutions, March (National Nutrition Month) is another good time to start. With support from Anthem Foundation, Oasis is bringing Healthy Habits for Adults to six cities. Get some tips and find out more about the program today!

---
Is the website you are visiting secure?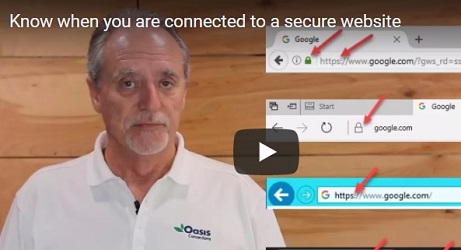 Oasis has been teaching online safety to older adults since 2004 through the Connections program. Our YouTube channel helps people solve technology problems, including this one about how to know if websites are safe.

---
Question: what do fake news and world travel have in common?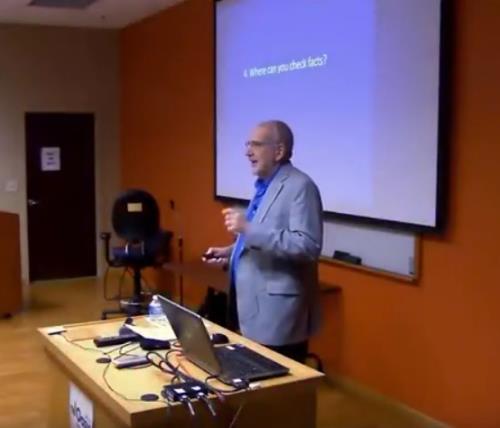 Answer: You can find out about both by tuning into our YouTube Channel! Listen to Oasis instructor Don Siegel explain how to listen to the news with discernment and take a trip abroad with one of Tom Henry's popular "Travels with Tom" classes. Enjoy!





---
Spring forward toward great volunteer opportunities with Oasis!
National Volunteer Week is April 15-22. If you are an Oasis volunteer, we thank you! More than 6,000 adults are sharing their time, talents and over 400,000 volunteer hours each year. Find out how you can join the ranks at your local Oasis.
---
While you're shopping, give Oasis a boost, too.
Amazon is tripling the donation rate when customers make their first eligible smile.amazon purchase through March 31st. Find out more about this easy way to support Oasis programs. Thank you!