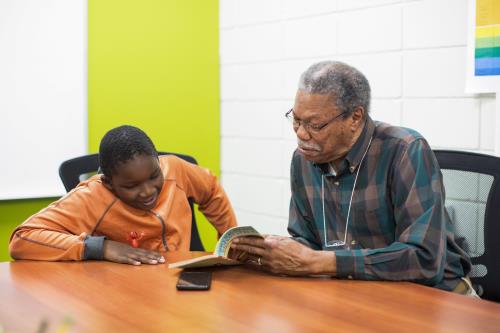 Oasis Intergenerational Tutoring has been named by Generations United as a 2017 Program of Distinction.

To learn more about tutoring and why this is great news for our volunteers and the children they serve, read Gerald Johnson's story. He'll tell you he's so much more than a reading tutor to his young friends.

The Program of Distinction designation is the only U.S. seal of approval for intergenerational programs. Programs are selected for the award based on evidence-based standards for quality programming and evaluation.
---
Throwing away the "old" script on aging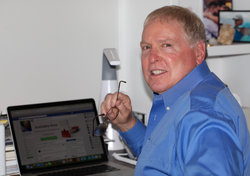 We're pleased to Welcome Dr. Ken Druck, author of Courageous Aging: Your Best Years Ever Reimagined, as a guest blogger.

Read his inspiring message about how to get started writing the next chapters in our life stories.

---
Living with diabetes: mission possible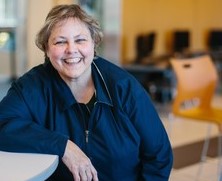 Theresa Klocker needed a reboot on how to best manage day-to-day living with diabetes. Thanks to Better Choices, Better Health-Diabetes, a workshop offered by Oasis, she's feeling better than ever.


---
Thank you for supporting Oasis.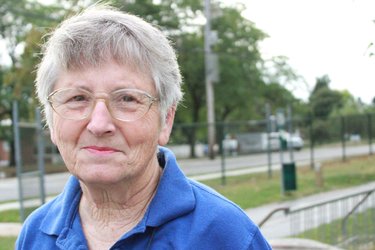 Ann Greenstein has taken nearly 600 classes over the years. She is among thousands of older adults nationwide discovering new adventures through Oasis. It's all made possible with your generous support.