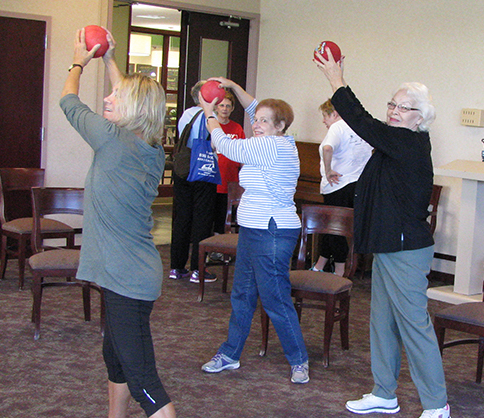 When older adults fall, the injuries can compromise mobility, independence and quality of life.

Join us in September for National Falls Prevention Month to learn more about how Oasis is leading the way with programs designed to keep you free from falls.

---
It's back-to-school time for Oasis tutors. Join the ranks.
Oasis Intergenerational Tutoring is a great way to make a big difference for children who need one-on-one attention. No teaching experience is required.
Sign up today, so you can participate in the training you need to become a tutor. Find out more.

Oasis volunteers were featured in a recent news report on Oasis Tutoring in Ferguson, Missouri. See the video!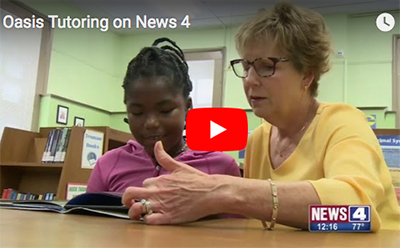 ---
Get ready, get set, get healthy!
Waiting for a good time to change your lifestyle for the better? Why not start now? September is Healthy Aging Month and getting a jumpstart is easy. Check out all the great resources available with Go4Life!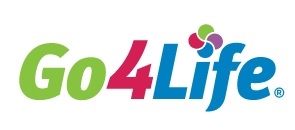 ---
Make sure your generosity reaches the right people.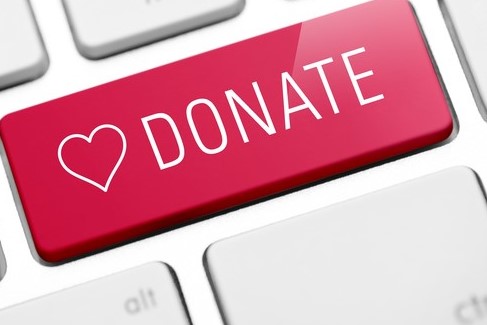 As you think about ways you can help those impacted by Hurricane Harvey, it's important to watch out for scammers looking to exploit disasters. Protect yourself with these helpful tips.

---
Fall classes are starting up soon. Join us and enjoy the lifelong learning adventure!