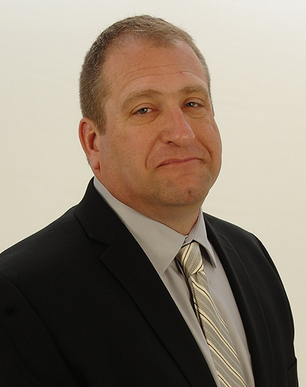 Paul Weiss, PhD, has joined the Oasis Institute as 
the organization's president. He succeeds Marcia Kerz, who served for 16 years. Paul brings more than 20 years of education, program development, strategic planning, organizational growth and non-profit leadership experience
 to the position.

"The Oasis story conveys an inspiring message of successful aging," Paul said. "The improvements 
in quality of life, interpersonal connections, stimulation, physical health and joy that Oasis brings to its participants are incredible."

Most recently, Paul served as the senior athletic director at George School in Newtown, PA where he oversaw the opening and programming 
of a $27 million fitness and athletic center. He previously served as chief program officer at Asphalt Green, a non-profit organization in New York City, where he developed a peer-led, evidence-based senior fitness curriculum. Read more about Paul.
Annual Report shows how Oasis is changing the story for older adults
Marilyn Davidman of Albuquerque and Leanna Clark of San Diego both had plenty of reasons to stay on their feet. Oasis fall prevention classes got them back to the activities they enjoyed.

Estelle Rosen of St. Louis formed a lasting bond with a young student she worked with 19 years ago, who has since finished her degree to become a teacher.

Earl Ofari Hutchison of Los Angeles enjoys the fierce but civil debate among Oasis students in the current events discussions he leads on hot topics like politics and the economy.

The 2016 Annual Report has these and more stories of how Oasis
 is helping people stay healthy, continue learning and be engaged
 in their communities. The report is available online at oasisnet.org/annualreport.