Volunteering, taking classes, even dancing.

Marilyn Davidman of Albuquerque, Leanna Clark of San Diego and Lois Brazil of St. Louis all had plenty of reasons to stay on their feet. Oasis fall prevention classes got them back to the activities they enjoyed.

Oasis is partnering to expand programs that help older adults prevent falls using a community-based approach that just makes good sense. Find out how Oasis is taking the lead.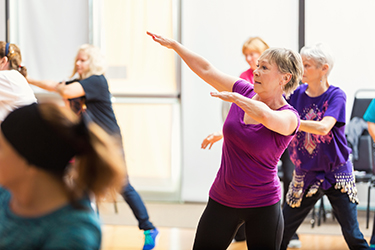 ---
Worried about ransomware? Learn how to protect yourself.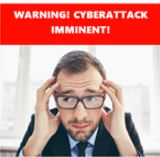 Last week, the so-called WannaCry ransomware virus began infecting computers. It quickly spread across the globe and disrupted critical networks.

Take the actions outlined in this blog and instructional video.

---
Oasis tutoring leads to an Extra! Extra! project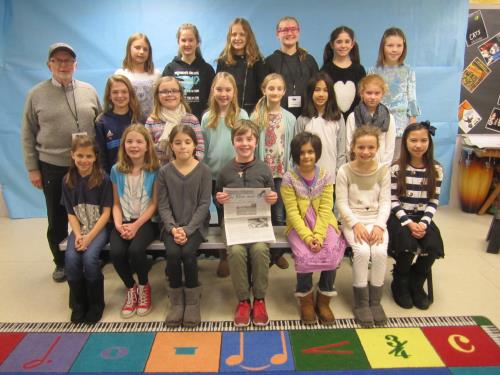 Oasis tutoring led retired journalist Aaron Epstein back into the news business. But this time around, he's working with reporters who are in elementary school. Read all about it.
---
Technology that makes life better for everyone
Oasis is a proud supporting organization of the M-Enabling Summit. Join us at this leading conference to learn more about how technology makes a difference for seniors and people of all abilities. For more information visit www.m-enabling.com/