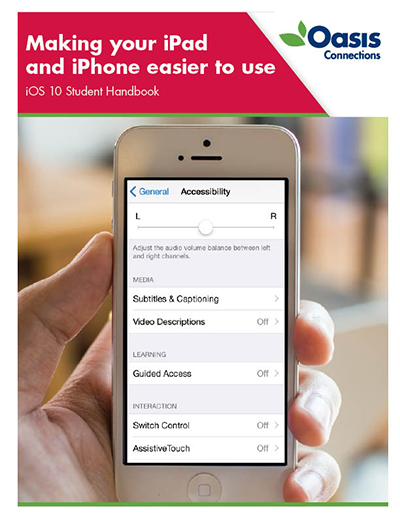 Our mobile accessibility guide will show you the tricks to make your phone and tablet easier to see, hear and use.

This free guide is available for iPhones, iPads and Android devices and covers a variety of features including enlarging text, increasing contrast, turning on captions and much more. Instructional videos are also available.
Visit our blog for more technology news you can use on phishing scams and pop-up ads.
---
Be part of a national movement to help kids succeed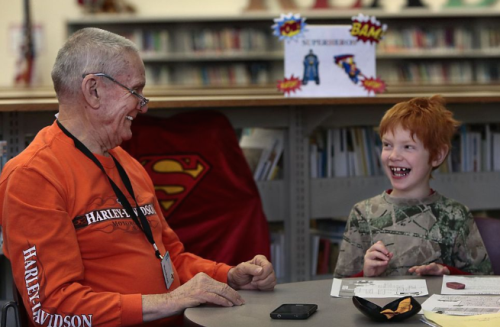 Sometimes Oasis tutor Dale Woodard "Mr. Woody" comes to school on his motorcycle. The Navy vet is there on a mission to spend one-on-one time with a red-headed second grader who is waiting for him. Read more about their bond in the St. Louis Post-Dispatch.

Tutoring is just one way to reach kids who need caring adults in their lives. To discover more ways you can help, join Generation to Generation—a campaign that is bringing older adults and kids together. Sign up to stay involved—just click the "Count Me In" button!
---
Do you know an older adult facing barriers to better nutrition?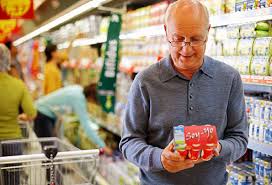 Social isolation, income and health challenges are just a few of the things standing in the way of many older adults and good nutrition. Whether you are looking for answers for yourself or trying to help someone else, there are plenty of valuable resources available.

What better time than National Nutrition Month to check them out? Learn more today.