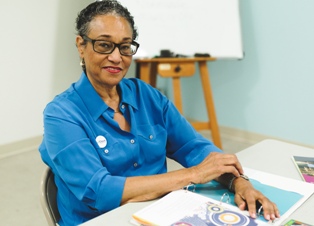 Oasis volunteer tutor coordinator Cynthia Singleton leads a team of nearly 50 tutors in Los Angeles who are helping kids improve their reading skills.

"We have to step up to the plate to help these children," Cynthia says. "If you want to be happy, give back and become a tutor."
You can help! Join a national community of people who are committed to creating a better future for kids.

---
Rediscovering a healthy path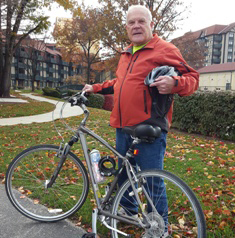 Riding his bike regularly helps Wayne Chambers build endurance and strength. "The hills are getting tough, but I've got endurance," Wayne says. He rediscovered this fun way to keep moving after taking Oasis Healthy Habits for Adults classes.
Find a class near you and start your own healthy path.

---
It's probably time to delete that Yahoo account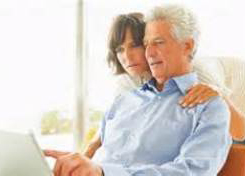 A long history of hacks have exposed Yahoo users to more than their share of privacy risks. After more than a billion accounts have been compromised, is it safe to trust Yahoo in the future?

Take these steps to protect yourself.

---
A closer look at our new look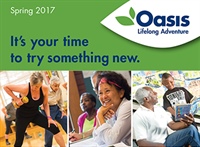 The new Oasis logo reflects what people value about the opportunities they find at Oasis for personal growth and community connections.
We invite you to learn more about what's behind the change, and tell us about the kinds of programs that are most meaningful to you.